Breadfruit is an underutilized traditional crop bred by the indigenous peoples of the Pacific. It is high in starch, protein, vitamins and minerals. A traditional crop with the potential to prevent hunger and mitigate diabetes in Oceania.
A single breadfruit tree can provide basic nutrition as fresh fruit and flour to sustain a family of four. A breadfruit tree lives 70–100 years with minimal input and can be grown as part of a sustainable agroforestry-based food system.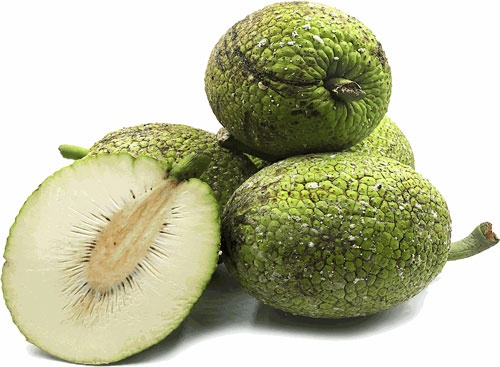 Products are made from fresh and delicious breadfruit in modern production line, ensured food safety, remain natural color and flavor. Don't use additives in production process.
Specification: Moisture: <5%, crispy and a little sweet.
HACCP: TCVN 5603:2008
The breadfruit chips is crispy and tasty