Vietnam is ranked 14th in world production of mangoes, and the fruit is one of the majorly produced in the country. There are a lot of native varieties and different localities where mango is produced. Here's a comprehensive guide to everything you need to know about mangoes in Vietnam!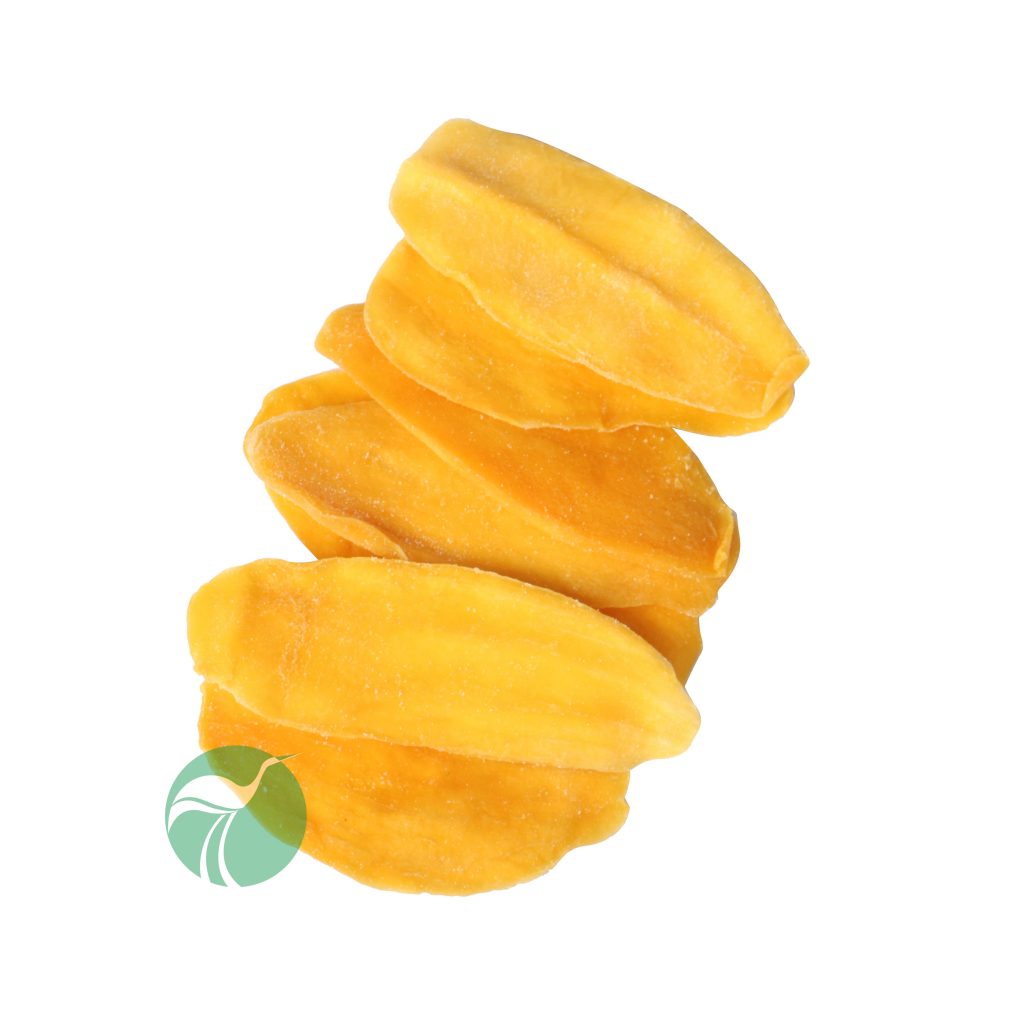 Mangoes in Vietnam are traditionally grown in the southern part. There are very dew locations growing mangoes in northern Vietnam. The most valuables mangoes come from Dong Thap region province alone, which is a significant mango producing area in Vietnam. Other popular provinces also has good source of mango are:  Can Tho, Tien Giang, Son La, Ha Giang, Lai Chau.
Each serving of mango is fat free, sodium free and cholesterol free. Mangos contain over 20 different vitamins and minerals, helping to make them a superfood. 3/4 cup of mango provides 50% of your daily vitamin C, 8% of your daily Vitamin A and 8% of your daily vitamin B6.
Our dried mango are made from the premium specialty mango in the Dong Thap of Vietnam, by modern production line, ensured food safety, remain natural color and flavor. Don't use additives in production process.
Specification:
Moisture is <=12%.
Color: natural color of  ripe mango (as in the photo).
The product is soft and sweet naturally.