Our main product is the best Robusta coffee, originating from Vietnam's preeminent coffee regions. Such as Daklak, Lam Dong, Gia Lai… These are fortunate areas with abundant basalt soil, good mechanical properties, high water holding capacity and nutrient absorption, the average porosity of the soil ranges from 62 to 65%.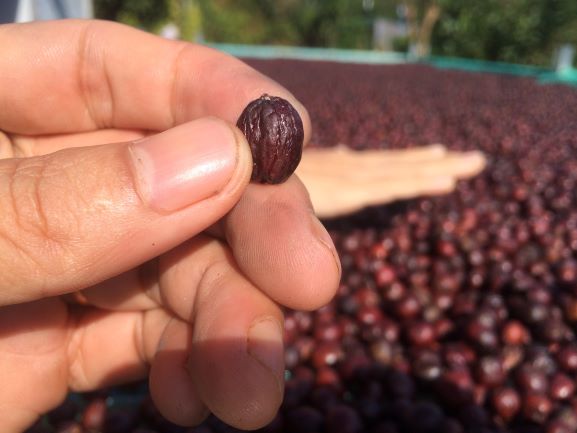 THE 3 MAIN TYPES OF COFFEE PROCESSING
First of all, we will share 3 important standards to make high quality coffee bean:
Only collect and harvest 100% ripe cherries
Control fermentation process
Control drying time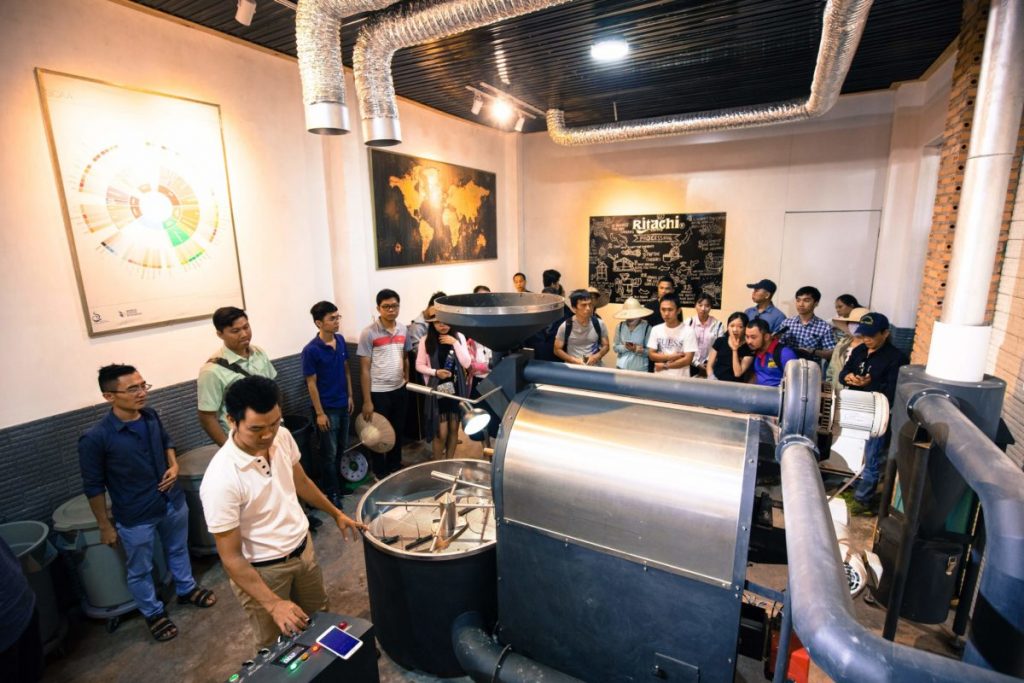 Depending on weather conditions, coffee variety, purpose of products line we would to be, we will decide to which processing method is the best.
The three most popular methods of processing coffee around the world are natural, washed and honey. Natural processed coffees are dried inside the cherry before being hulled and milled. Washed (or wet) coffees are pulped and then fermented to remove the mesocarp (also known as mucilage) layer before being dried and milled. Honey processing bridges the gap between wet and natural coffees; the coffee cherry is pulped and then dried with the mucilage layer still left on the parchment.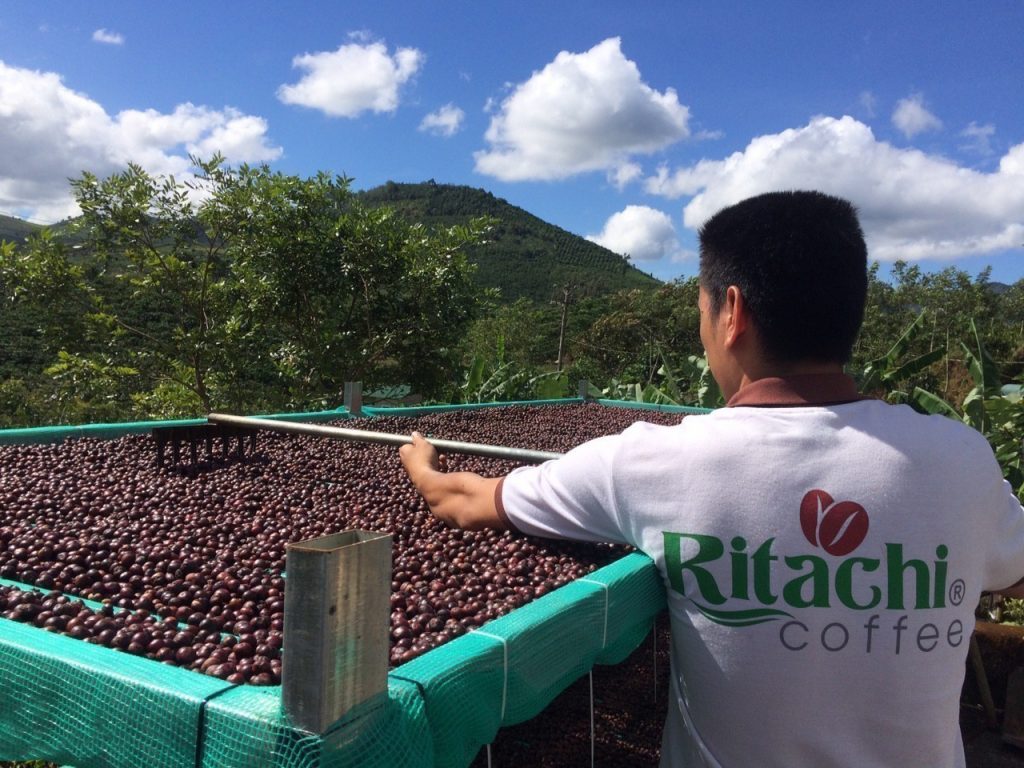 We supply quality Robusta coffee beans with 3 types processing as above with detail specification:
PRODUCT NAME
SPECIFICATION
APPLICATION

Robusta Coffee beans (Clean, Honey, Fine/ Premium/ Specialty)

Moisture: 12.5 % max

Foreign matters: 0.5% max

Broken: 2.0 % max

Black bean: 0.4% max

Screen 18: 90% min

Packing: jute bag (net 60 kg)

Roasting to make high quality coffee

Instant  Coffee

Method of drying:

Flavor/ mixed: classic (just coffee, no sugar), milk,  cream, coconut milk, durian or other additives

Instant 3 in 1 blend
Flavorful & aromatic
Quick & easy to brew
Enjoy on the go
Make life simple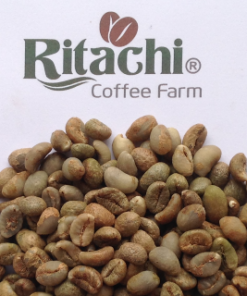 This year, qualities available and volumes: 600kg (10 bags, 60kg per jute bag) for FINE ROBUSTA, Natural Process 5.100kg (85 bags, 60kg per jute bag) for High Quality ROBUSTA, Natural Process 3.000kg (50 bags, 60kg per jute bag) for SPEACIALTY ARABICA, Washed process.
Please let us know if you have any questions.